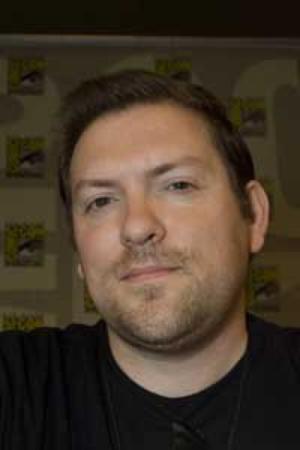 Christopher Yost was a producer on Avengers: Earth's Mightiest Heroes series. Yost is best know for his work on the Hulk Vs films and Wolverine and the X-Men, which were both the prequels to Earth's Mightiest Heroes. He has also written for shows such as Teenage Mutant Ninja Turtles, The Batman and Iron Man: Armored Adventures. Christopher is currently working as a screenwriters for Marvel's Thor: The Dark World feature film.
All of the Marvel characters in his universe known as the Yost Universe were written by Yost himself. He writes the characters while his associates makes them come to life in a animated films and series voiced by chosen voice actors.
Micro-Episodes written by Christopher Yost
Episodes written by Christopher Yost
Community content is available under
CC-BY-SA
unless otherwise noted.